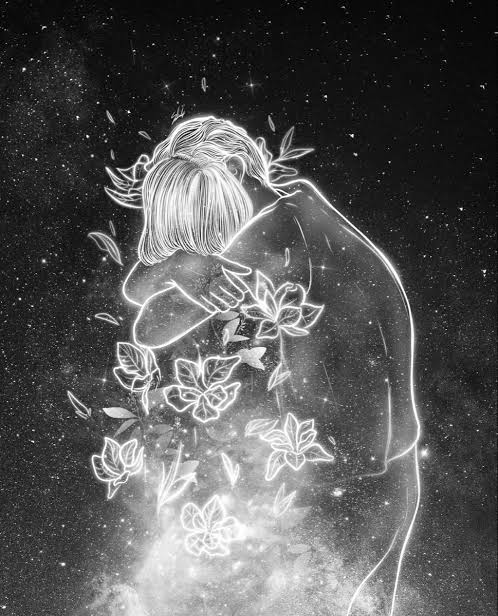 The first time I watched Yellow by Coldplay, I was a depressed teenager.
I played out two scenarios in my head:
Out there alone in the multitude of people, probably feeling euphoric thanks to MDMA or a mind/emotional altering substance, and just feeling every sort of emotion rush through my being.
Out there with my lover, his arms around me and while we sing along, tears going down my eyes.
Yesterday, I was in a live crowd of the greatest influencer and celebrity. Only difference, as an emotionally mature adult.
Eyes shut, with my voice in unison with multitude of voices around me, I sang.
No substance, No alcohol and not even an iota of mind/emotional altering substance in my system, still, I felt a huge rush of emotions through my being.
I fought back tears. Not just for the lyrics of the song we were singing but simply for the magnificence of who our praises was influenced by.
When I think about the subject of being an influencer or tagged as a celebrity, I wonder what it is like to handle fame.
I wonder the level of identity crisis one has to face, the quality of PR just to appeal to a target audience and then, I'm amazed at the strength at balancing out the dangers of pride and the foolishness of humility.
And then I think about this particular influencer who I am in his presence; the one who endorses brands for free, unlimited access to him, unwarranted but deserving giveaways, outstanding PR and above all, a real one.
Still, with my eyes shut, I imagined what I'll like to call "The Ultimate Concert" on the last day or thereafter, where we his fans aka "The Chosen Ones" all come together in unison and cry out with so much emotion and excitement "Elohim Adonai! Thy Kingdom come. Thy Will be done."
I opened my eyes afterward and as I write this, for me, I'll say, "Dear God, I need a Master Class"
Love and Light.