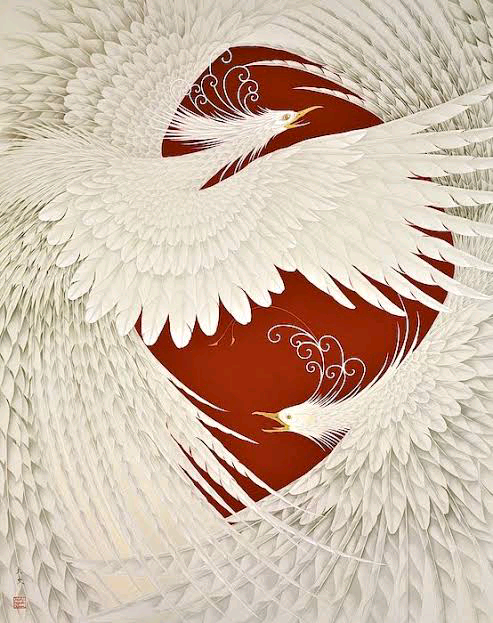 I did it! Exceptionally and oh so satisfying.
I just completed the 40-day plus fasting for Lent (for the first time!!!) and asides a little headache, all I feel on the inside is Gratitude.
Immense gratitude to be honest.
I feel nudged in the spirit to hold back on my full expression but if I really do that, wouldn't that take the intoxication of my thoughts away from me? (as the Drunken Writer in her full rights? Feel me?)
I'm so happy to be writing this and again and I sincerely hope that I'm able to maintain this flow like forever. Loikeeeee! 2020 was tough sha!
If there is any impression stronger than gbas gbos, abeg just hit me with it.
The summary is, I came out strong. Stronger than I even expected and transformed beyond my human imagination.
I lost but I found; lost parts, places and people but found the one who really matters above all- God.
I still fight with this new development and realization because really "who am I for him to love me this much?" "Is this change for real?" "New me. Who is this? Like is this really me?"
For a mental health advocate and mental health first aider fully grounded in knowledge of basic psychology, psychoanalysis and psychotherapy, I have experienced an unexplainable turn around from my anxious and depressive state.
I have found peace from true knowledge that God just loves me.
I have calmed down to the aid of the Holy Spirit who supplies me with an ease of reasoning.
Above all, I just feel love; for the one who created me, for myself and those around me.
The interesting part of this love is the change of my perception; I now see things differently.
In my thoughts, in my response and in general in every aspect of my life.
Truly, if anyone knows better, they would indeed do better.
Finally, looking back and thinking deep about my life journey so far, I have realized that I'm no longer in that head space of "if I knew what I know now, I would have made better choices in the past"
You know why? If I truly did know all that I know and still learning, my life wouldn't take the current shape it has formed, which brings me back to a page from my book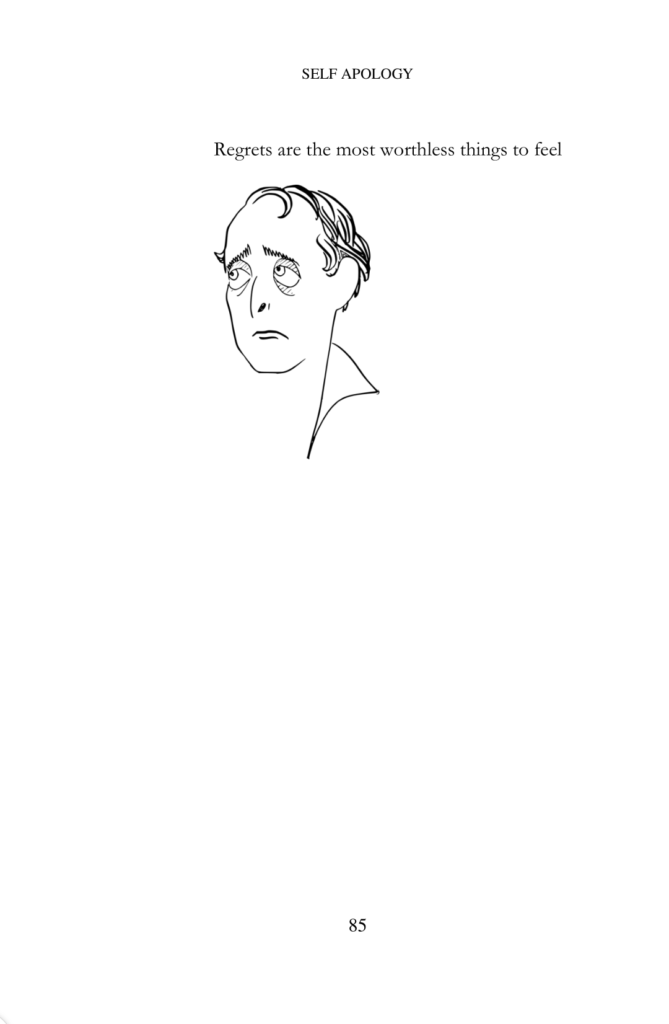 Regret really is a worthless thing to feel
Well, till I'm able to share the story of my life someday, if you're reading this, here is me wishing you the best easter holiday ever!
Remember, grow with gratitude and bask in grace.