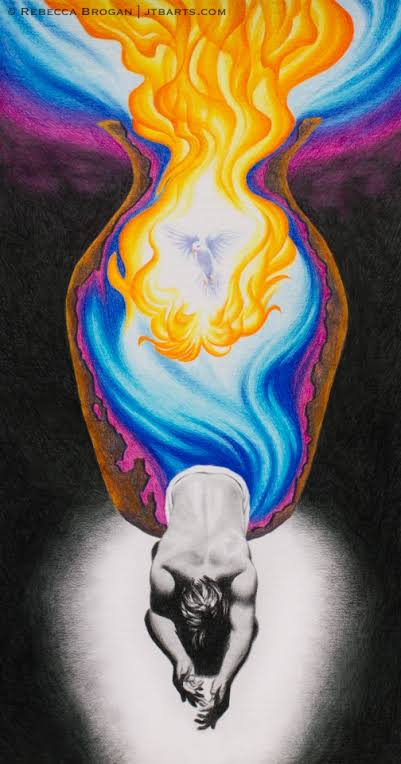 So, I'm literally running on half an hour of sleep (I haven't slept for over 23 hours with no one but myself to blame) but I can't miss sharing this.
To be honest, I think it would have been easier to just share an abrupt post of my daily introspective thoughts but hey! Today is the last day of my 40 days Fast (from alcohol specifically), so you must understand why I have to share this.
It's been 6 consistent months of my spiritual journey; having an encounter with the Holy Spirit, reading God's word and consciously do my best to live by his will.
And while I have vowed not to force my faith down anyone's throat but always share to whoever is willing to hear, I find myself with this particular conviction "Am I shy or am I ashamed?"
Naturally, when it comes to relationships, I am a mix of shy, cryptic and extreme.
And in many ways, I have seen this reflect on quality of the intimacy I seek with God.
On being shy, some actions may be interpreted as a response to the feelings of shame.
Which really brings me to today's subject, when it comes to my faith, I'm somewhat shy.
For instance, I stutter when I pray in front of a person or people.
I don't like to be seen when I'm praying.
I'm quite secretive about my conversations with God and how I relate with him.
I think it's weird the way I speak to him and to be honest, sometimes, I wonder if I might just be an extremist.
I am currently walking Daniel's path by praying thrice every day and on some days, in between.
So, yeah, maybe writing this nullifies my conviction that I am ashamed about my relationship with God.
I look forward to when my words carry more weight, knowledge and provide understanding of God's word.
Looking forward to my first shot of tequila in almost two months.
Love and Light!