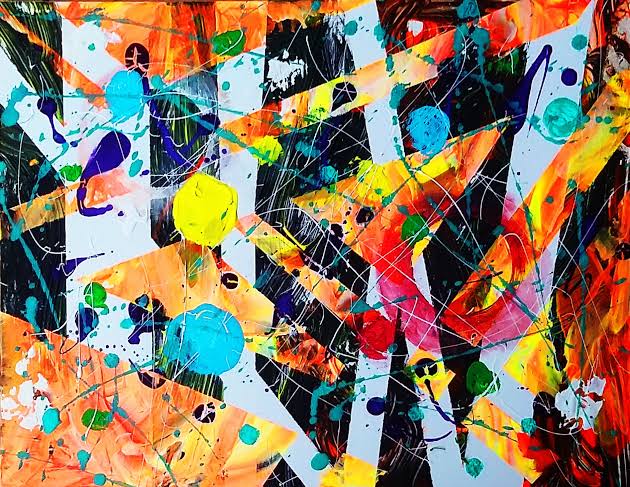 It's a new year. A new decade.
Resolutions rolling out. New year's blues and above all, the season of "reflection"
I don't plan to make this serious but I feel very serious (focused more like) writing about this.
At first, I thought about how much "of a big deal" the new year was till a few minutes to 12 a.m.
At that moment, I thought far… About friends who barely made it through the quarter part of last year, the ones who almost made it and the ones who made it.
Morbid? Yes! But I am already in thoughts of if I make it till the end of this year. If, the plans I have laid down are really in sync with the hunger of my soul.
If, I am with the right people.
If, I am receiving the right energy.
If, I am giving off the right energy.
Resolutions? Don't let anyone talk you out of wanting to speak change into your life. We are humans so the need to be the best will always be there.
I do not have any (Haven't had for the past two years) but these are what I hope for in this new year and decade to follow…
Above all is to be in a state of Nirvana.
I believe emotions are a burden, I do not want emotional attachments to anything and anyone. Doesn't mean I wouldn't empathize but then, I refuse the burden of emotions.
I hope to be good.
Saint like? Maybe, but I really want to be a good person. There are no lies about this and I struggle daily with this, given that, people are just plain shitty.
I want to live.
Anything and everything that sets my soul on fire. I will do it.
Life is fickle.
So fickle, that every new year is a realization of how "it could have been us, but we made it"
So yea! If you are reading this, I wish you a happy new year. I also oblige you to live the most out of life and above all, seek an intimate relationship with God.
Salvation is a personal and different race based on individuality. (So you know I am not talking religion here.)
Find God. Know him and find peace in this chaotic and unstable world.
Love and light! I am so happy we made it!!