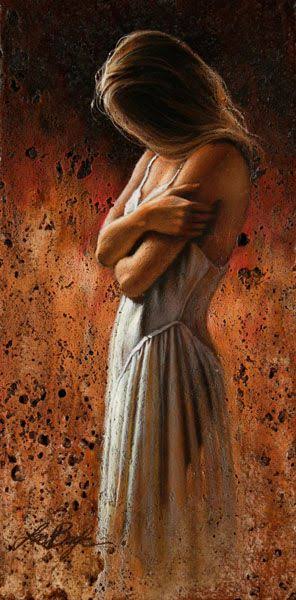 When do we carry on? When does it all end?
These are interesting times, when the real lesson of equality is awakening in every one of us.
How our fate is to die, how fickle life can get.
"Cleanliness is next to holiness"
Can 2020 get worse than it is already?
I ask this as I look forward to the end of this month and hopefully, pandemic but with great concern of what the next month may bring?
With everything happening, I can almost confess that earth is retaliating full time for all of our discrepancies.
Well, as we are on a pause, indoors, distancing, isolating and keeping clean, this personally, is the best time to reflect and improve the major factors of humanity
Family
So I'm stuck in Lagos with my dad and sister. Processing this alone is somewhat strenuous, judging from the fact that in a case of isolation, there are other places I'll rather be.
But on the bright side as I'll expect to everyone else, this is a great time to reconnect, bond better & fix the links that have been broken.
What is this factor like to you?
Love
Hmmm… My level of empathy is becoming outstanding. Beyond my imagination.
In times like this, considering economical challenges and the living standards of some people, love has become all that matters.
And how does this work? Provision for the needy.
Giving spares, no matter how insignificant that amount or thing may be to you.
We all have different needs & wants.
How much are you showing love?
Religion
Honestly, this is my favorite part.
I wish the chains of extremism would let some people be as it can, without doubt make them perish.
Not intending to say so much but the ones who have ears will hear and those who have eyes will see that logic and love are the true equation of knowing God.
What's your personal relationship with God? Intimate?
Friendships
I think this is the best time to reevaluate the quality of our friendships.
Time tells all and this is an amazing time to discover more about and out of our friends.
Also, a good time to reflect on existing grudges and lay down the burden of malice.
What are your friends up to these days?
Work/Business
I'm looking forward to the world after this pandemic. The awareness that work doesn't need to be done at work & more effective ways to manage business & creative ways to innovate.
How's business coming up? Are you discovering new ways?
Self
Somebody shout SKIN CARE!
Best time for yoga/exercise
Best time to read and improve your vocabulary
Best time for me time (self reflection)
Are you indulging? How is this working out for you?
Relationships
For me, what a time to be alive.
In times like these, do we know the quality of the relationships we keep.
Romantically, even though irresponsible for a time like this, I'm pretty gassed to have a partner willing to risk it all.
Enough of that angle, but make the most of this period and get creative with communication.
Don't you think so?
Just pretty laid back at home. Eating little potions for we never know how serious this might get in the near future.
Oh well, LOVE & LIGHT!!!!