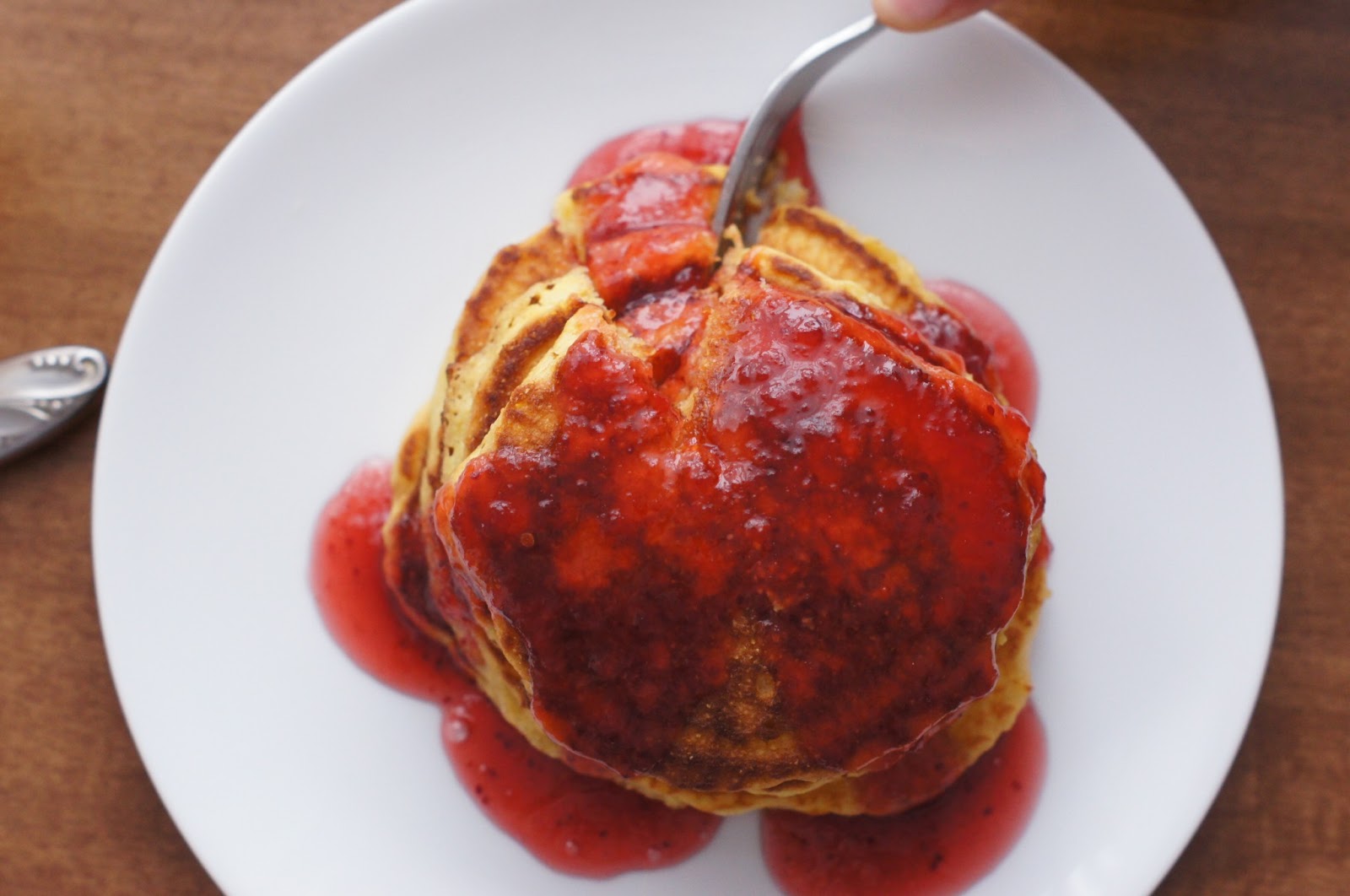 In the hands of our government
The cringing sounds of metal;
Of pan,
Of whisk inside batter
In circular motion, we spread.
Flattened till life swells away from us
Though we protest and talk
Negligence is their first meal of the day,
And breakfast must be made.
Note: This is dedicated to all those who lost their lives yesterday, by the bridge of Ojuelegba. Mothers, fathers, sisters, brother and many more titles. For those traumatized, for those who will constantly live in fear, and feel it in their throats like bile (just like i do) whenever they come close to that bridge in Ojuelegba. May we find peace somehow. May we be hopeful; for the best but be prepared for the worst.
This is Nigeria, look how we living now… *shrugs*
Love & Light