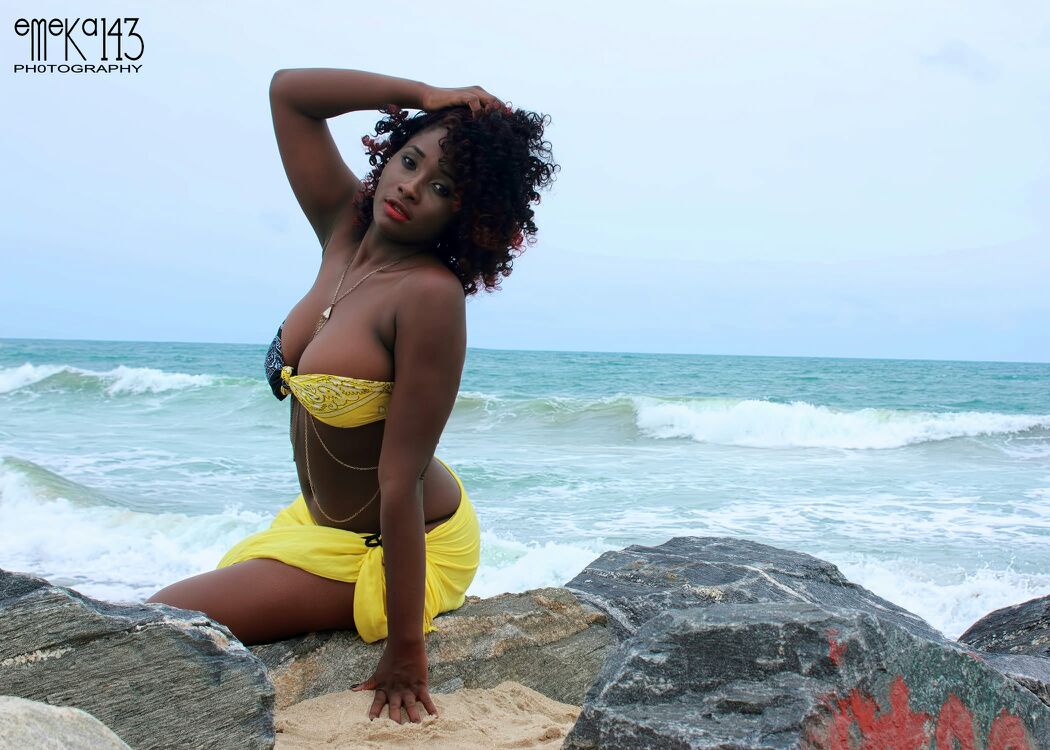 5 whole ass years. What a journey!
Five years ago, I was a young teenager who still had a sizable amount of self-esteem but grew to see the coming years eat it away. Well, thanks to depression.
Whenever I feel like sharing about my journey, I almost feel like I am crying victim and so, I sometimes just recoil into myself.
Well, mehn… It's been real. It has been so real, that even the minute transformations that I have sometimes been experiencing, feel unreal.
Life is hard but it is simple, which means, always choosing yourself and taking responsibility to be intentional and aware.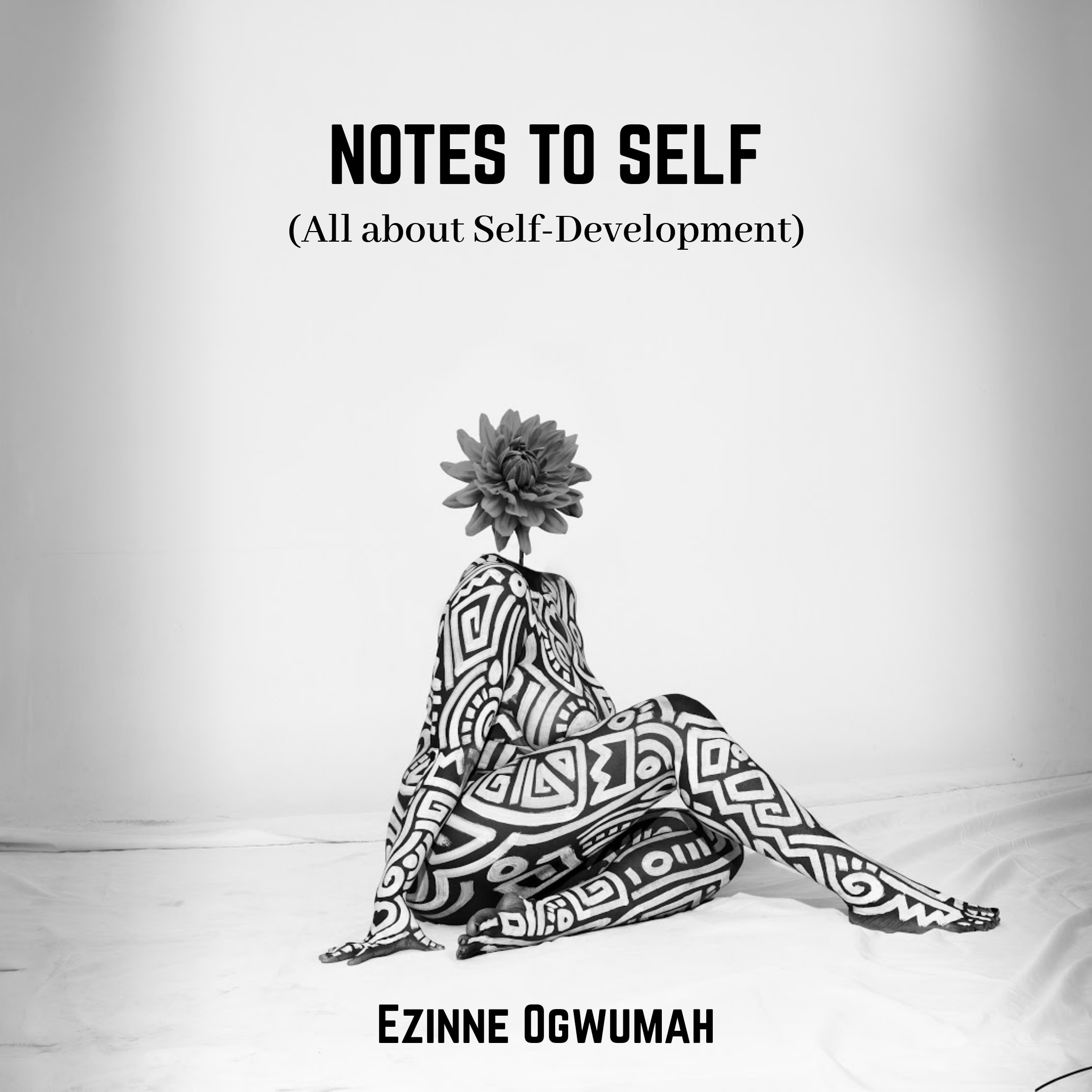 Here's an added truth, this shoot is so dear to me because I took it in my most vulnerable and raw self.
Not only did I go nude with my now "here to stay" love handles and size 12 dress bod, but I was also on my period.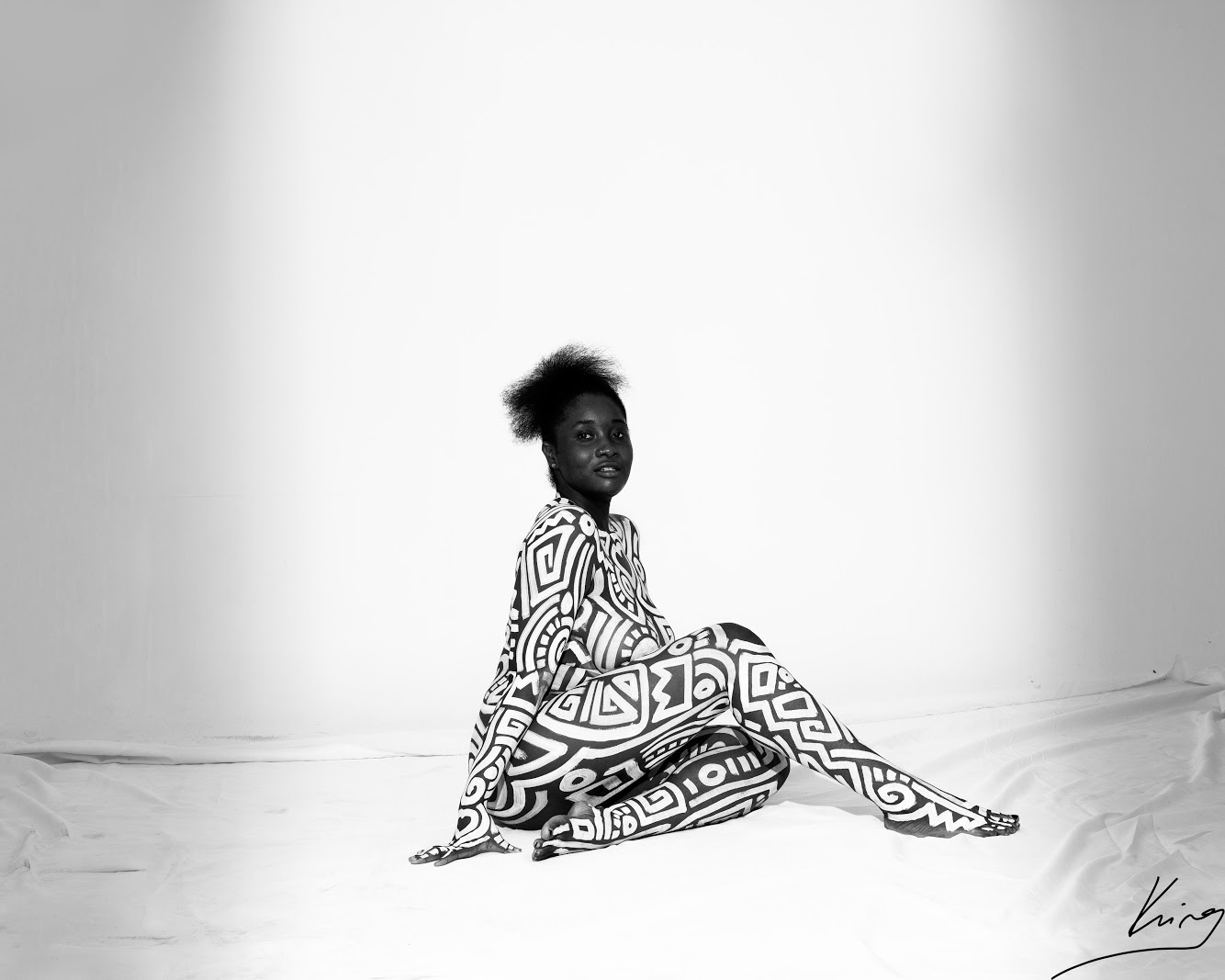 It had been so long that I have felt liberated, proud in my skin and just free – free to express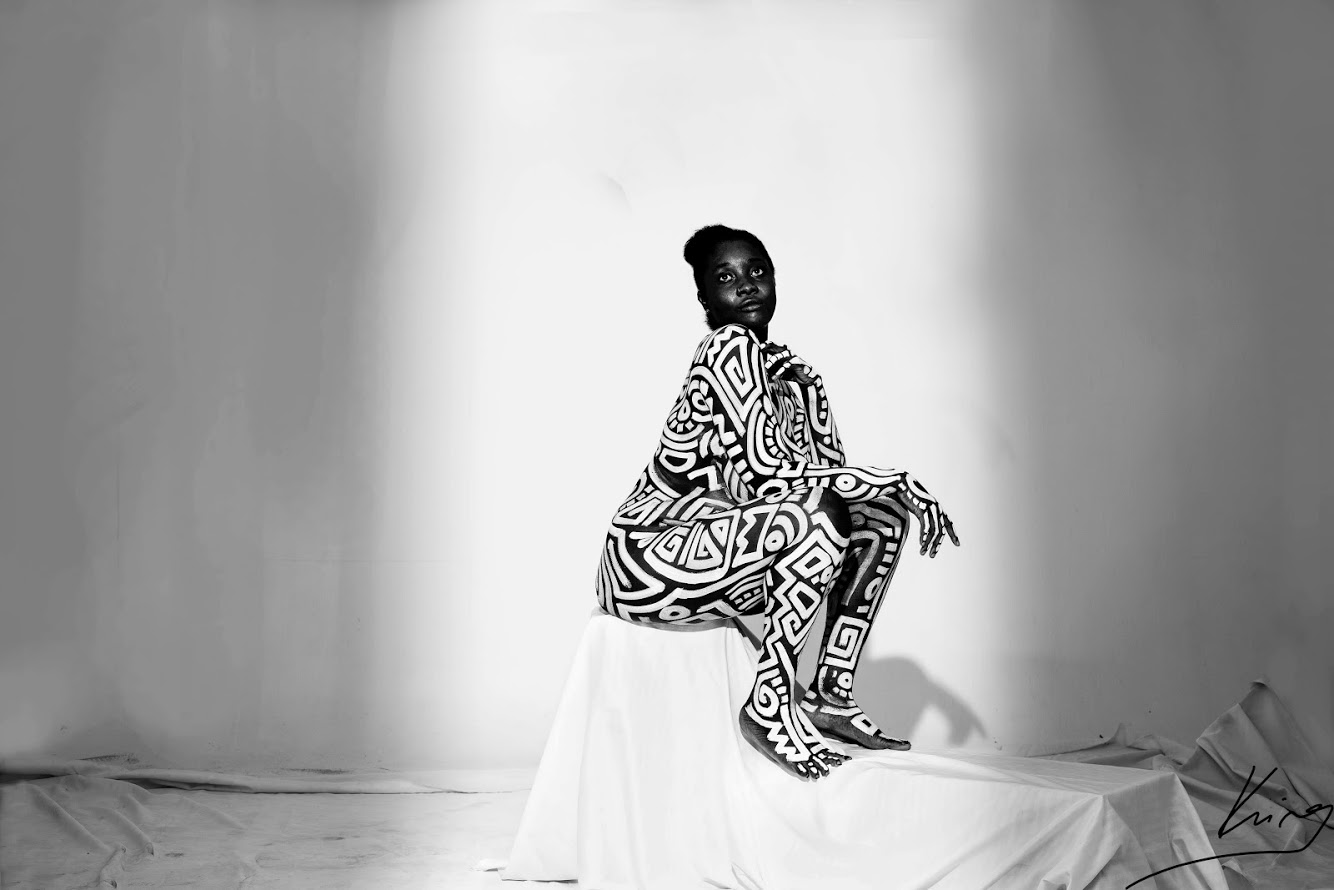 And looking at them over and over again and I cannot help saying thanks to the supreme and universe for the grace to embrace change.
It is not easy. Not an ounce of daily positivity and or even a fixed goal of perfection.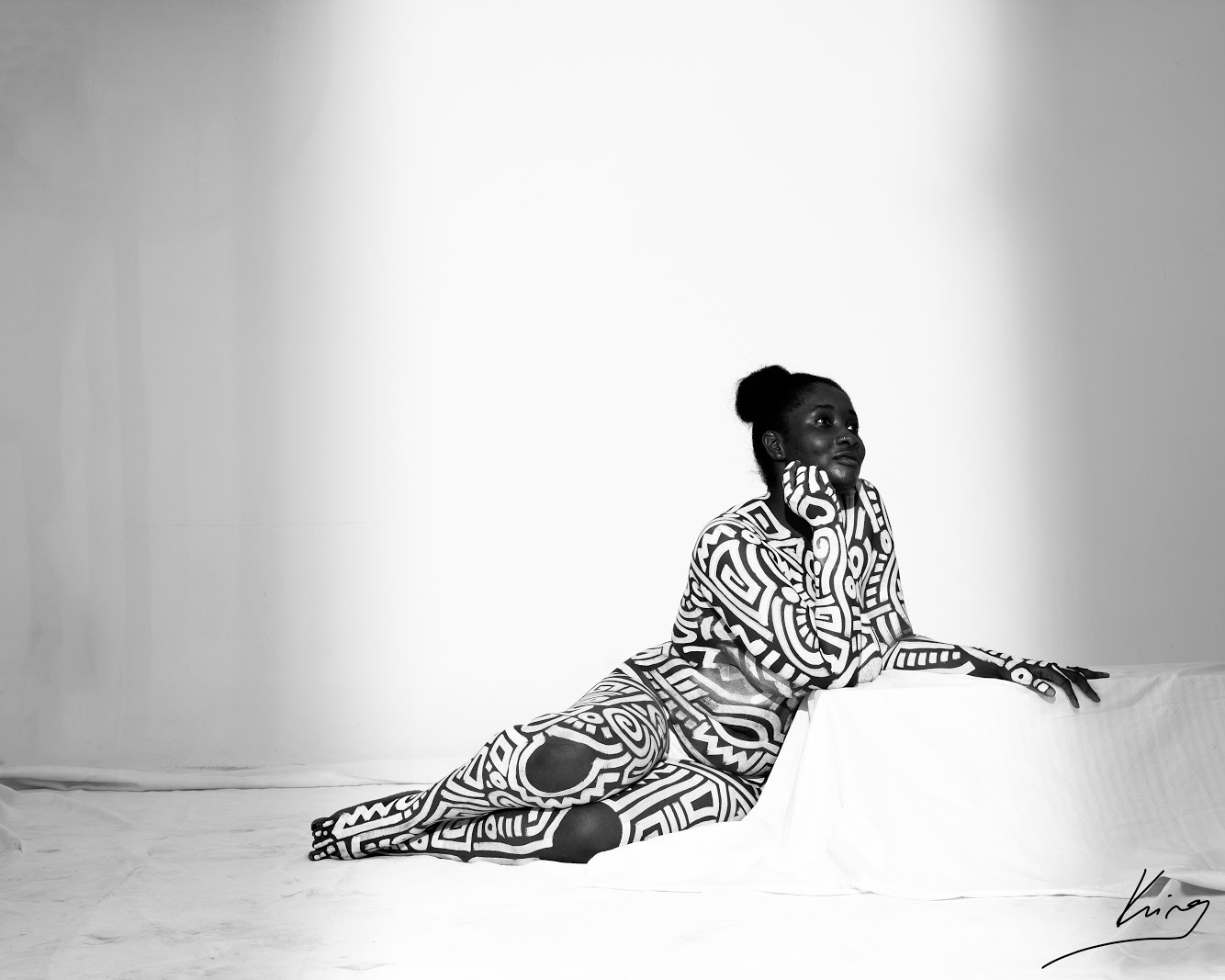 Just acceptance, awareness and the will to continually learn, unlearn and relearn.
I have so much joy in my soul. Please say a prayer for me.
Love and light