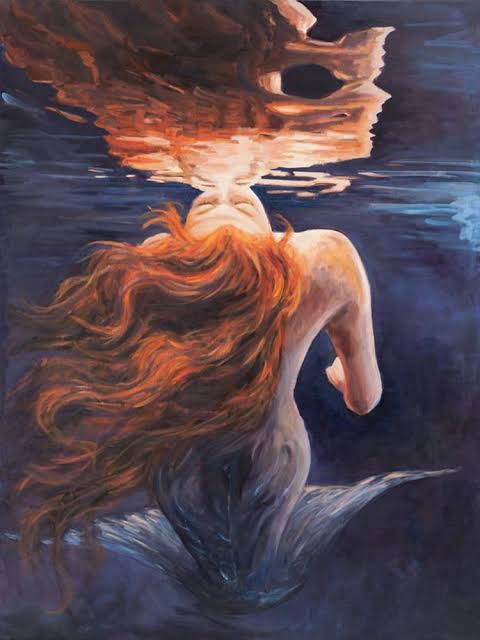 Hey! It's been an interesting day for me, and I am solemnly using this post as a form of accountability so as not to miss my weekly post anymore.
What a time to be alive. Honestly, what an amazing time.
Today, I'm feeling really high in my spirits that I'm going to channel the energy into this post.
I chose myself today and while it hurt due to attachment, I have never felt this liberated in my whole life.
Self awareness is such an interesting journey, one that is tough, beautiful and very challenging.
It isn't always positivity but it sure ends up at that.
What I have really learnt so far is, the peak of awareness is acceptance; of the good, bad and ugly.
Which says a lot about how each experience might be, tough, rough and sometimes, really crazy.
Phew! There is so much joy in my heart, it is literally flowing like a river & to quickly chip it in, do pay attention to my space and corner, I have something coming.
I hope you're keeping safe and not letting the current situation of things overwhelm you.
Love & light.