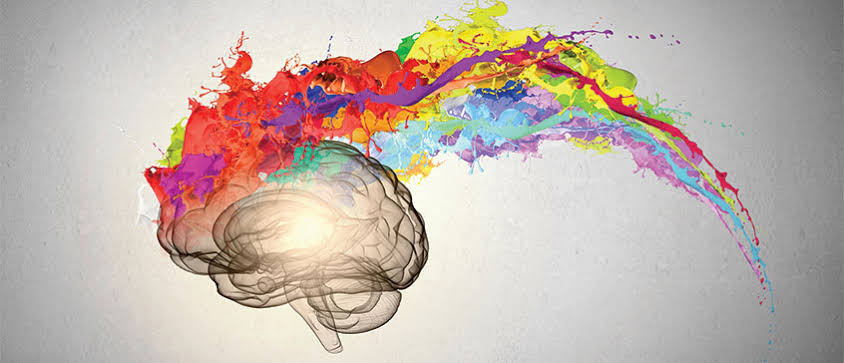 Independence and self-reliance are the order of the day.
From emotions to finances and even in religion, all of this highly doused in positivity.
You have got to believe that you are unique in every way and believe in taking responsibility of your life.
The millennial chases' consistency, seeking happiness; self-fulfillment through personal efforts. Love and light addicts. Positivity, Yoga, and Namaste.
The millennial is an egalitarian. Equal rights; gender and sexual. Liberal minded and non-judgmental.
The millennial is impeccably authentic and transparent. Living through technology in form of social media, the amount of information shared and the truth behind those words and the action in itself is amazing. The most recent illustration is the legal representation by the musician, Falz for the paramilitary women who engaged in the Bop Daddy Challenge.
Reading a book a few weeks back opened my eyes to the global perspective of marriage because the average millennial is looking at 30 and with age comes the issue of marriage.
Marriage is no longer a cornerstone but a capstone.
Sex can now be separate from marriage and reproduction and even reproduction from sex.
Marriage is no longer gender.
These are partnerships based on understanding and how much value each partner adds to the other's life.
The millennial is looking for a partner who will complement them and who will bestow upon them the deep experience of recognizing their carefully crafted identity.
If you are wondering where you fall, millennial fall between 1980 – 1995
I hope this was interesting.
Love & Light.
PS: I run a Self-help podcast, listen to my recent episode https://anchor.fm/selfapology/episodes/The-Self-during-Rona-2-eduk6p