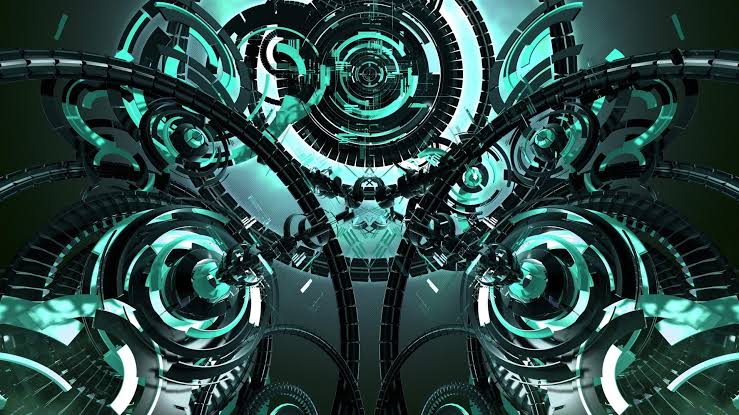 After much deliberation, I decided to write on this topic.
Truth is, I have found myself prepping to churn out a perfectly curated list of topics but I found myself spontaneously motivated.
Another motivator for this piece is my mother's perspective towards the subject matter.
For better context, I am more or less what you might call a university dropout; in the sense that I graduated but I never received my certificate till date. Story for another day.
In her words anyway, "a cousin of mine took so many certifications but, he couldn't really use it." hmmm… mama! You should probably think about that again.
Before 2020, I recall in I think the year 2012 my cousin who was a practicing Lawyer ermmm… yes, I studied Law was running an online LLM with Harvard University or so.
That was my first encounter with Online Schooling but I didn't pay so much attention to it till the year 2020 with the ex and my sister.
They both encouraged me, so I jointly attend one with my sister at JobberMan Nigeria on "Soft Skills" FYI, Interpersonal Skills are so important and since then, it's been a progressive journey thanks to solid advice from the ex towards getting professionally certified in fields of my passions and desired career.
However, I am writing this not as a brag post but a reflective piece on what I have seen, when it comes to this subject matter in Nigeria I mean, I can only speak about my area of experience
Personally, I try to advice whoever about this evolved system of learning.
2020 even proved this point better with a rise of virtual meetings, workspaces and so on.
However, Nigeria isn't catching on. I say this because I have come across tweets from Unilag students about the defaults in the institutions approach towards e-learning.
Which makes me wonder if any, there is a will to evolve beyond the "normal".
I guess I don't give enough credit to Olorisupergal because working with her really exposed my mind to the digital word and it's abilities; hey! I work from the comfort of my home and have faith in the coins I spend on online courses to get me to my desired goal.
Oh, well, seems like I am about to pass the meter of being fun and educative but informative, so, I'll end this by saying, "we are now in a digitalized age/phase and the sooner we catch up on the new way of life, the better for us."
That being said, I'll share this quote "If one's passion isn't aligned with the future, that's someone certainly playing with poverty."
Stay Woke!
Love and Light.