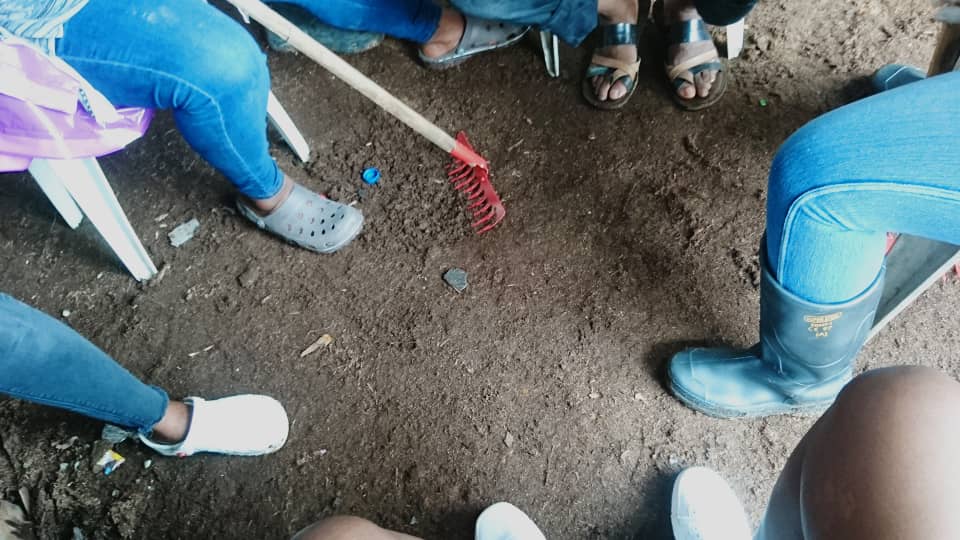 "Are your problems higher than the heavens or lower than the earth" he asked.
Before we fell into what I'd call an "involuntary moment of silence", I had mentioned to Muyiwa, who I now nicknamed Dirt Partner, that I was thankful for the distraction.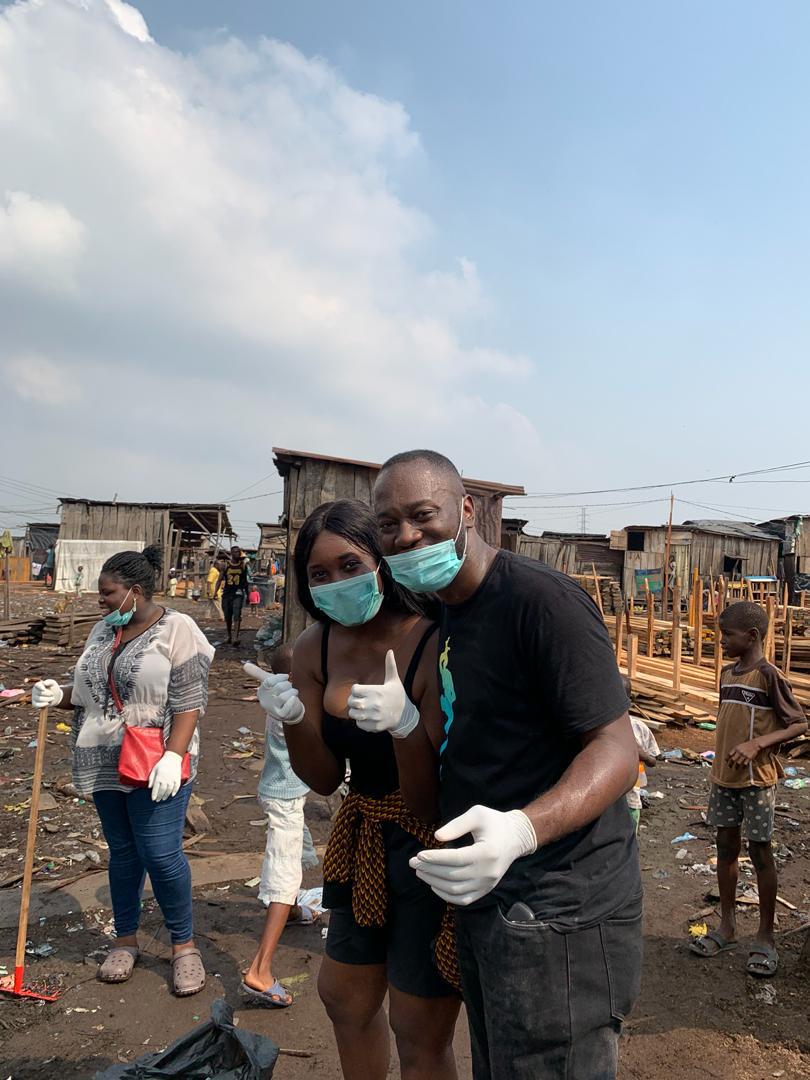 Saying that adulthood sucks is more or less sounding like a broken record but it is what it is.
Expectations and responsibilities are enough to drive a young woman mad but back to the questions, are my problems larger than life? I guess not.
The volunteering opportunity came from the Executive Initiative – which is an NGO owned by my friend, Dare Asobele and to be honest, it was my first experience but definitely won't be my last.
I had been experiencing troubling thoughts and in honoring their request to interview me, I set out to the Kadara Community.
The feeling of "foreign" overwhelmed me as I walked alongside a fellow volunteer who came to get me from the junction.
This is the slum, I said to myself.
The air smelt of wood- dusty, I could almost taste it as my throat was beginning to feel funny.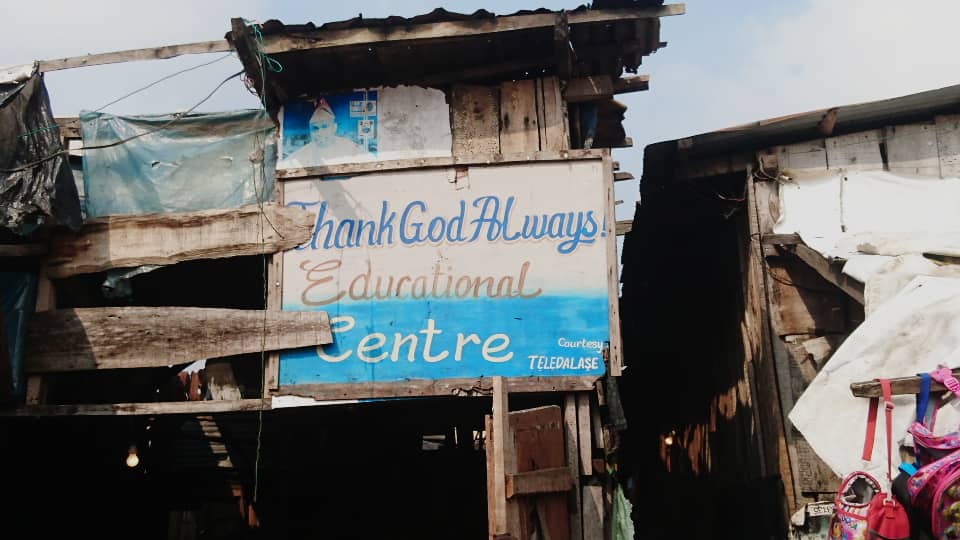 In what was called an educational center, there was a makeshift gym, with able-bodied men; red eyed, sweat glistening their skin and sharing a joint, flex their muscles. A couple of "batchas" away, a young girl of about 17 was taking a bath but with a wrapper on her body, in washing her private, she had to open her legs and attack the insides with her bowl of water, as if in a war.
You can tell I was mesmerized.
Sinking grounds…
Everywhere was soggy, the earth threatened to give way but as I said, just empty threats.
Above all, I wondered the mental state of these people.
I kept sight-spanning the environment like I was some human video machine.
Shockers…
We were on a community outreach out of our own voluntary but the people felt we were paid- school students that were using them for some social experiment.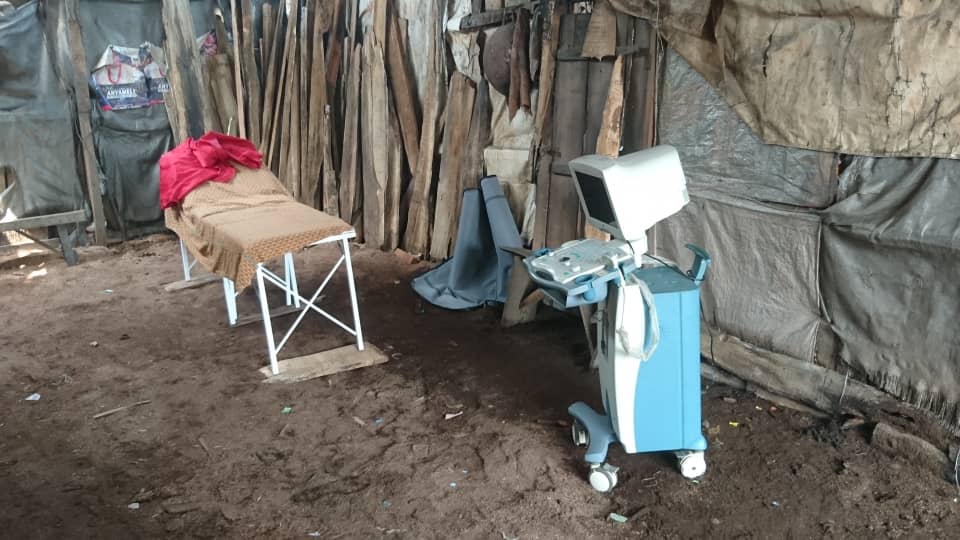 I had a child who was barely 13 tell me to my face that "is it 10 naira buns you're giving us. A whole me? You're supposed to give me rice, mineral, indomie and one bottle water"
Where is the gratitude? I was shocked!
The reality of what charity means these days stabilized my mental state into thinking about its effect on their mental state.
What is to say when help is now interpreted as exploitation?
What is the mental state of a person in a community that enforces this wrong sense of entitlement under the belief that everything is for show?
It is safe to say that environmental and societal factors also play a huge role in mental stability, but we can't generalize, so can we say that the bad guys of charity are causing more harm than good?
On the bright side, volunteering provided a means to distract and expand my mind.
I don't know if this is a generally applicable thing but for now…
Love and light!!!!
N.B: There is a fundraiser night coming up this Sunday and it is aimed at helping to spread mental health awareness and help sickle cell and cancer patients.
All details are on the flier but if you'd like to support without attending, you can make a donation to EXECUTIVE INITIATIVES (ACCESS BANK) 1222108165
THANK YOU!!!!!