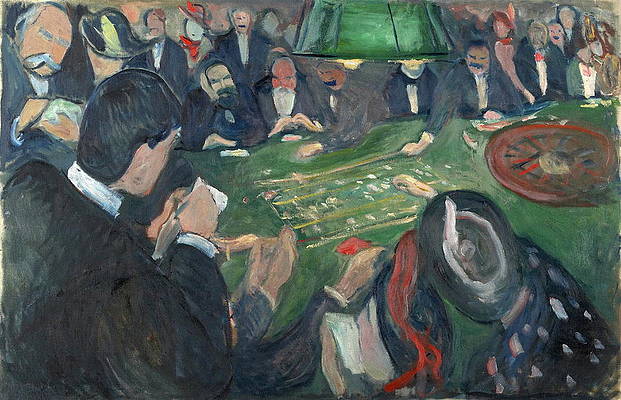 Happy New Year my loves!
What a sweet pleasure it is, to share a piece created from love with you *reading* on the first day of the month of "love".
Coincidentally, it also marks one year since I intentionally gave my life to Christ, so, a happy anniversary to me & God the Father, the Son and most importantly, the Holy Spirit (I mean, shout-out to my best friend).
John 14:26
"The Friend, the Holy Spirit whom the Father will send at my request, will make everything plain to you. He will remind you of all the things I have told you."
Phew! What a journey it has been, through the highs, lows and steady sailing. The convictions, admonishment, learning, surprises, blessings, understanding, falling short, sin, repent and sin again… No love can be matched or compared to what God feels for us all.
John 3:16
"for God so loved the world that he gave his only-begotten son, that whosoever believeth in him should not perish, but have everlasting life."
If there's anything I am super thankful to God for, it would be my inquisition because it led and is still leading me to the truth about the fullness of our creator.
However, here is something key which has been dropped in my spirit to share…
Matthew 16:17
"Jesus replied, "You are blessed, Simon son of John, because my Father in heaven has revealed this to you. You did not learn this from any human being."
In my moments of weakness when my legs wander where they shouldn't, I always find myself in a state of people watching, and it was in one of these moments that it hit me "Life is a gamble".
To be honest, I have had my fair share of exposure to the life of gambling and the rules all agree on one thing "Luck", which in its real definition means, CHANCE CONSIDERED AS A FORCE THAT CAUSES GOOD OR BAD THINGS TO HAPPEN.
And in life, the game we're all gambling on is called "Grace and Mercy"
Hebrews 4:16
"Let us then approach the throne of grace with confidence, so that we may receive mercy and find grace to help us in our time of need."
If you still don't understand, let me further break down what grace and mercy means.
Grace is the unmerited favor we all have access to from God, which manifests in us since the day Jesus died on the cross for us.
Mercy on the other hand, means compassion or forgiveness shown towards someone whom it is within one's power to punish or harm.
And if you agree, we all don't deserve it.
The catch however is this…
Luke 17:34
"I tell you, on that night two people will be in one bed; one will be taken and the other left."
Matthew 24:40-42
"Then there shall be two men in the field; one will be taken, and one will be left. Two women will be grinding at the mill; one will be taken, and one will be left. Therefore, be on the alert, for you do not know which day your Lord is coming."
But being on alert doesn't mean to be afraid and miss out on the beauty of life because…
2 Timothy 1:7
"For God has not given us a spirit of fear, but of power, love, and self-control."
So the stakes, consideration and risk are all factored on our collective gift of free will (God gifted us with the power of choice)
Galatians 5:13
"You, my brothers and sisters, were called to be free. But do not use your freedom to indulge the flesh ; rather, serve one another humbly in love."
Our freedom to choose is a collective risk of the possibility of being at the wrong place, doing the wrong things or acting the wrong way at the right time.
May the best of us win this game called Life and I hope majority of us win (if not, all.)
A happy New Month also my darlings
Love and Light!